Pilih kota Terbaik disini
Instagram did not return a 200.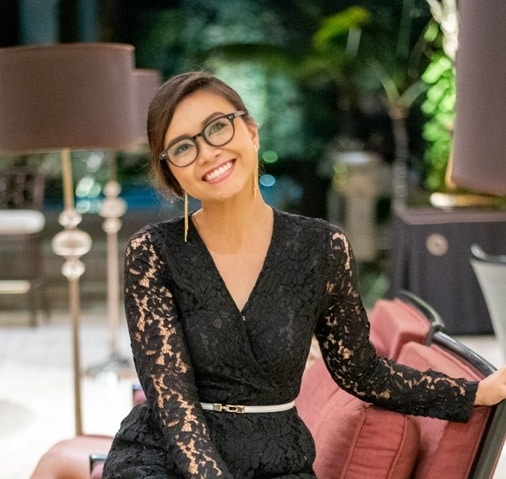 Bahagia banget ketemu media partner seperti Dailyhotels.id. Tim nya super baik, super update dan super approachable. Bisa ditanya apa aja, dimana aja, kapan aja. Suka gaya penulisannya yang relevan dengan pembaca, simply and kena intinya, suka karena ga pelit ilmu, banyak pencerahan yang kami dapat. Sama-sama belajar, sama-sama berkembang.
Ratna Puspita
Marketing Communication - The One Legian
Daily Hotels.id adalah media yang pertama kali sebagai penjembatan antara Industri Pariwisata dan Perhotelan dengan berbagai kebutuhan dari calon customer, saat ini dengan mempermudah dan pengoptimalan pencarian di Google search engine sehingga segala kebutuhan yang dicari dapat sesegera mungkin di tampilkan. Dan bergabung di Daily Hotels.id dapat memangkas budget Marketing dengan mendapatkan hasil yang lebih maksimal dan pastinya perusahaan mendapatkan measurement yang jelas.
Rangga Arjunadi
Hotel Manager - Red Planet Hotel
Daily Hotels benar-benar merupakan "rekomendasi dan promo hotel Indonesia". Sangat membantu, tak hanya untuk pekerjaan namun juga untuk keperluan pribadi, banyak rekomendasi akomodasi dan tempat wisata. Group WA yg terdiri dari Marcomms di berbagai daerah, juga membantu. Ajang tukar wawasan dan ilmu.
Adventa Pramushanti
Public Relations Manager - Tentrem Hotel Yogyakarta
DailyHotels merupakan media online yang sangat peduli terhadap perkembangan dunia perhotelan di Indonesia dengan selalu menyajikan informasi terkini dan tips tips yang lagi ngetrend di kalangan hotelier. Berita yg disajikan oleh team creative nya sangat dinamis sehingga tidak hanya cocok untuk hotelier generasi milenial, tetapi juga menambah wawasan baru bagi para hotelier yang sudah senior.
Rusli Arsyad, CHA
General Manager - The Balava Hotel Malang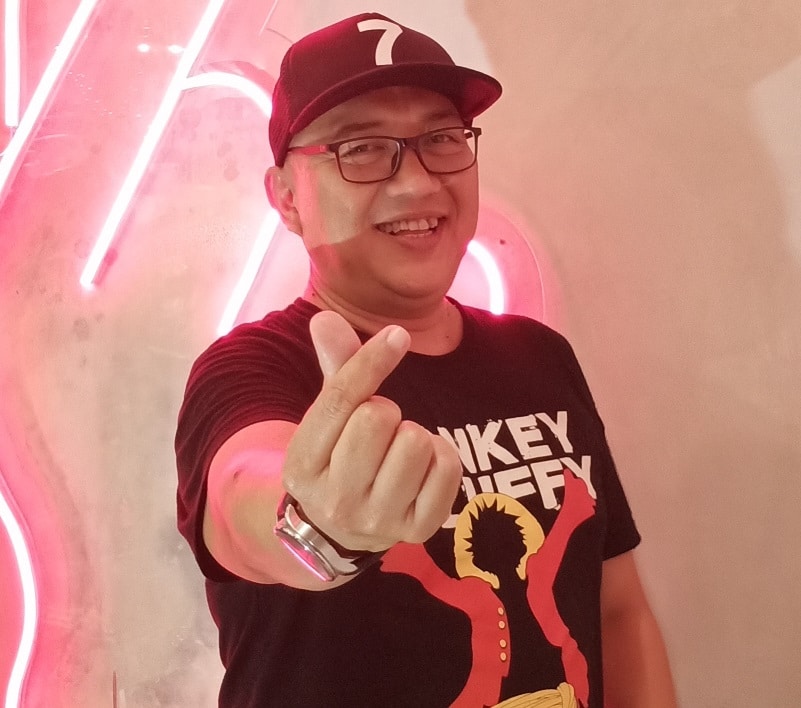 Menurut saya, Dailyhotels.id itu media informasi bukan hanya untuk hoteiler saja, tetapi lebih ke hospitality industri. Isinya ringan, simple dan menarik. Bagi yg pengen tahu segala info tentang hotel, rujukannya disini.. Semoga Dailyhotels.id kedepan semakin membumikan hotel dan perhotelan.
Setiawan Nanang
Marcom Manager - Harris Gubeng Surabaya