Untuk memperingati Chinese New Year dan Valentine Day, The Atrium Hotel and Resort menghadirkan promo dinner di awal bulan Februari. Chinese new year dinner pada tanggal 11 Februari 2021 diharga IDR 500.000 untuk 4 pax dengan set up family style, di Lumbung Restaurant.
Valentine  romantic dinner IDR 300.000 nett/couple pada tanggal 14 Februari 2021 di Telaga Warna Pool. Pasangan akan dimanjakan dengan alunan romantis dengan table decoration set up pada pukul 18.00 – 21.00 WIB.
Terdapat berbagai pilihan menu, yaitu Yee sang, crab meat soup, nasi putih, nasi goreng seafood, ca brokoli, chicken kungpow, beef blackpapper, pecking duck, kue kranjang, pudding, jasmine tea, es longan, dan jeruk mandarin.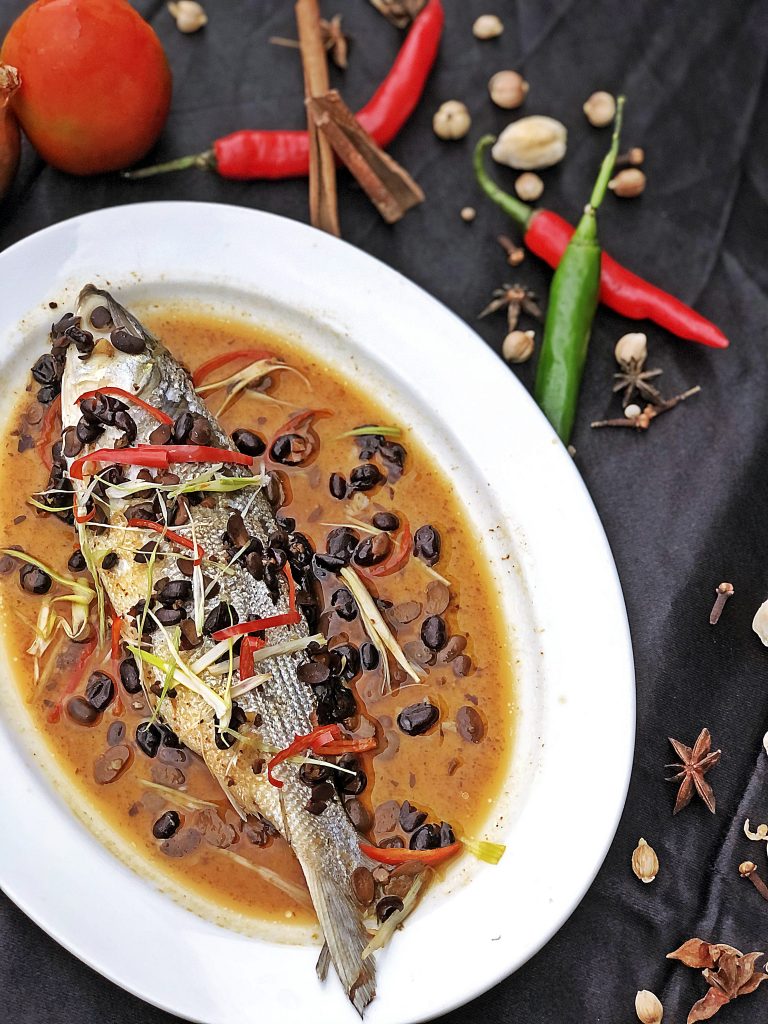 Ada juga spesial menu Milkfish steam black bean sauce yang dihidangkan secara utuh merupakan makanan wajib disajikan disetiap perayaan imlek. Menu tersebut  melambangkan usaha yang lancar, kelimpahan rezeki, keberuntungan berlimpah dan kemakmuran.
Sedangkan untuk valentine romantic dinner yaitu salad buah, hash brown potato, vegetable butter, tenderloin steak, chicken soup, pudding, ice cream with chocolate.
Jika ingin reservasi, bisa mengunjungi The Atrium Hotel and Resort JL. Kebon Agung No. 20 Sendangadi Mraen Sleman. Bisa juga Direct phone di 0274 288 0555 dan di ig @theatriumjogja dengan pemesanan h-2.
The Atrium Hotel and Resort Yogyakarta, Genuine Hospitality.